So, these guys talk about each game for hours:
So do these people:
These guys talk about the game, nonstop, for the whole game:
Coaches…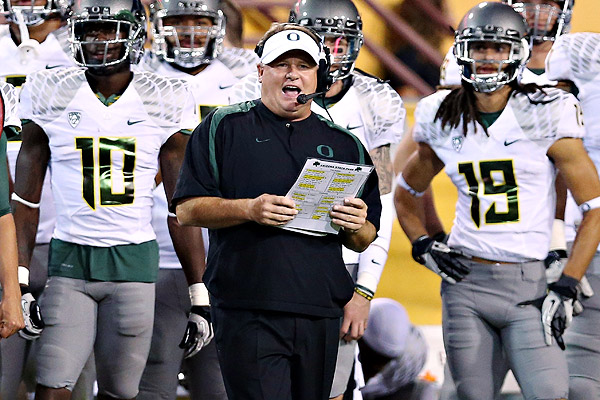 …communicate with other coaches the entire game:
The players talk to coaches during the game:
Players talk to each other during the game:
They don't (can't!) use their cel phones for hours at a time:
Then, these folks get together to watch football and talk about it for hours:
And we make sure our children know there's nothing more important:

What if…
we put that much attention and time and energy into your writing or your money management or your leadership or, you know, something that matters?
Image your writing after doing it daily, giving undivided attention to it, and having a group of adults and peers dissecting it and talking about it with you.