Via: The Verge
Source: Polygon
A great article on Blizzard Entertainment.
See also: Their eight core values. Really good stuff. (Hey! Good idea: why don't you write your eight core values?)
No sooner did I write this yesterday: Overdue For A Revolution In Cars, than I came across this…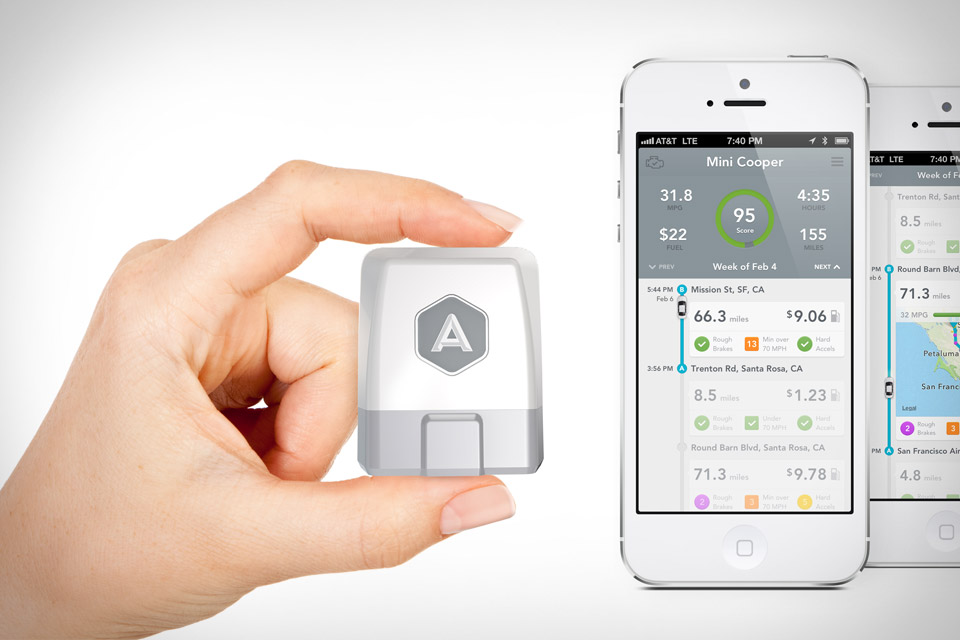 This little gadget sounds like a giant leap forward for cars. And it is available to buy now for $99.95
Plus it in to your car's data port.
Automatic can:
give driving feedback.
give detailed info about your trip.
detect a crash and notify authorities, even if you can't.
interpret Engine Trouble Codes.
remember where you parked.
Via: Uncrate
Via: UnCrate
Would you pay $150 for a device that let's you text anywhere, even when the network is overloaded or down or when you're out of range?
That is what GoTenna is promising. $150 for two devices. (Each person needs one.)
I'm glad someone is doing this. Though I do not need one. Find out all about it.